How to Withdraw Match Deposit Winnings
Online casinos are always looking for ways to reach a wider audience by crafting bonuses and promotions that appeal to both new and seasoned players. Among the deals offered you'll find a match deposit bonus, which gives you something extra for your investment.
To make the best out of any casino deal, you'll need to understand everything about them; from winning, cashing out, to games allowed, which is why you ought to be very keen. Before diving into the specifics, let's see what the match-up bonus means and how it's offered.
Match Deposit Promotion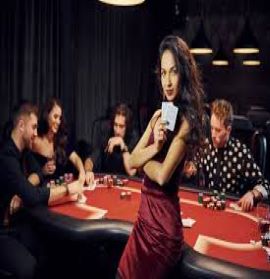 Sometimes referred to as a deposit bonus, a match-up promo is simply a casino offer that requires you to deposit a pre-determined amount of money to unlock it. It's quite common at top betting operators and is usually expressed as a percentage. There are two reasons why these particular offers are preferred by game websites; they're far less susceptible to abuse as compared to no deposit promos, and more importantly, offer players more for less.
Depending on an operator, the match-up percentage could range anywhere between 25% and 1000%. However, the 1000% deposit deal will be viable for games with a high house edge such as scratch cards, slots, keno, and lottery games. Usually, players receive a 100% match-up offer, which doubles their cash.
Deposit Bonus Classifications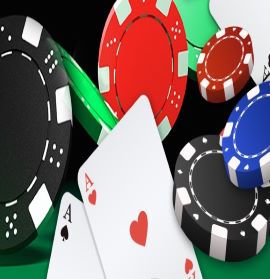 Irrespective of how or when a match deposit bonus is offered, it will always fall into two classes as discussed below:
Welcome Bonus: This is the very first offer that you'll receive upon registering an account and after an initial deposit. It's given once to each new member to help them explore the game site.
Reload Promotion: This comes after the welcome/signup bonuses. As you'd have guessed, it is offered to account holders to motivate them to continue playing at a certain game site. You could receive a 50% reload promotion for all deposits above $50. Therefore, if you credit your account with $100, you get an additional $50 to spend.
Winning Tips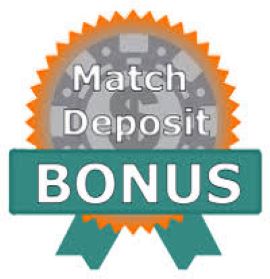 In order to get the most out of a match-up promotion, you'll have to consider a few things that are key to your winning as explained below:
Always review the terms and conditions: It's one of the most important tips; go over the bonus fine print to learn everything about the offer - the wagering requirements, how to cashout among other things.
Calculate the wagering: Before crediting your account to collect your welcome promo, it would be wise to calculate the wagering requirements, to know the value of your bonus. Keep in mind that signup promos vary from one betting house to another and you'll want to get the best deal.
Find out the games' contributions to the wagering: Note that not all games have the same contributions to the match deposit bonus playthrough requirements. Some will even have a 0% contribution depending on the game website. This is important because it helps you learn which games you need to play to maximize your winning odds.
Do not be a bonus abuser: Casinos love new players, which is why they offer excellent match-up deals in the first place. However, they don't like bonus hunters/abusers. You want a decent chance to cashout your winnings - casinos want a fair chance of taking back your bonus too.
Read our homepage for more information.
Main Menu